CLICK HERE TO VISIT OUR TRAINING COURSES PAGE

In 2015, Morelli Group entered into a collaboration with Rob Ally of XL Motors in Coventry to take a share of his newly attained facilities. Morelli obtained IMI Accreditation for our training courses and the Eyebox building and have ran our Morelli Training from the centre ever since.
In April 2023, Morelli took over the centre and it underwent construction and renovations in order to provide state of the art training and technical solutions for our industry. The new and updated facilities will allow us to collaborate with our suppliers and customers and provide top class services for our industry.
Located in Coventry just off Junction 3 of the M6, Eyebox is ideally located for meetings of people from all over the country.
Covering over 8000 sq feet, Eyebox gives us the space to offer the highest quality training on the market. Eyebox has two main areas – the Technical Centre and the Conference Centre.  
5 state of the art spraybooths and 12-16 flexible work bays make up the Technical Centre. This gives us the ability to run multiple courses at once including alloy wheels, panel repair, windscreen repair, interior, EV repair and PDR.
We have 6 refurbished meeting rooms, able to accommodate 4 to 50 people, giving us the ability to host multiple meetings concurrently. Each room has full AV facilities with wifi and can be configured to suit each hosts requirements. We also have The Hub, an open meeting space for ad-hoc meetings, coffee chats and hot desks for remote working.
We have fulltime catering on-site with a daily menu for lunch as well as a full menu for pre-ordered conference catering. Onsite administration staff will ensure that all client needs are met.
Take a peek: slide through the photos to the right!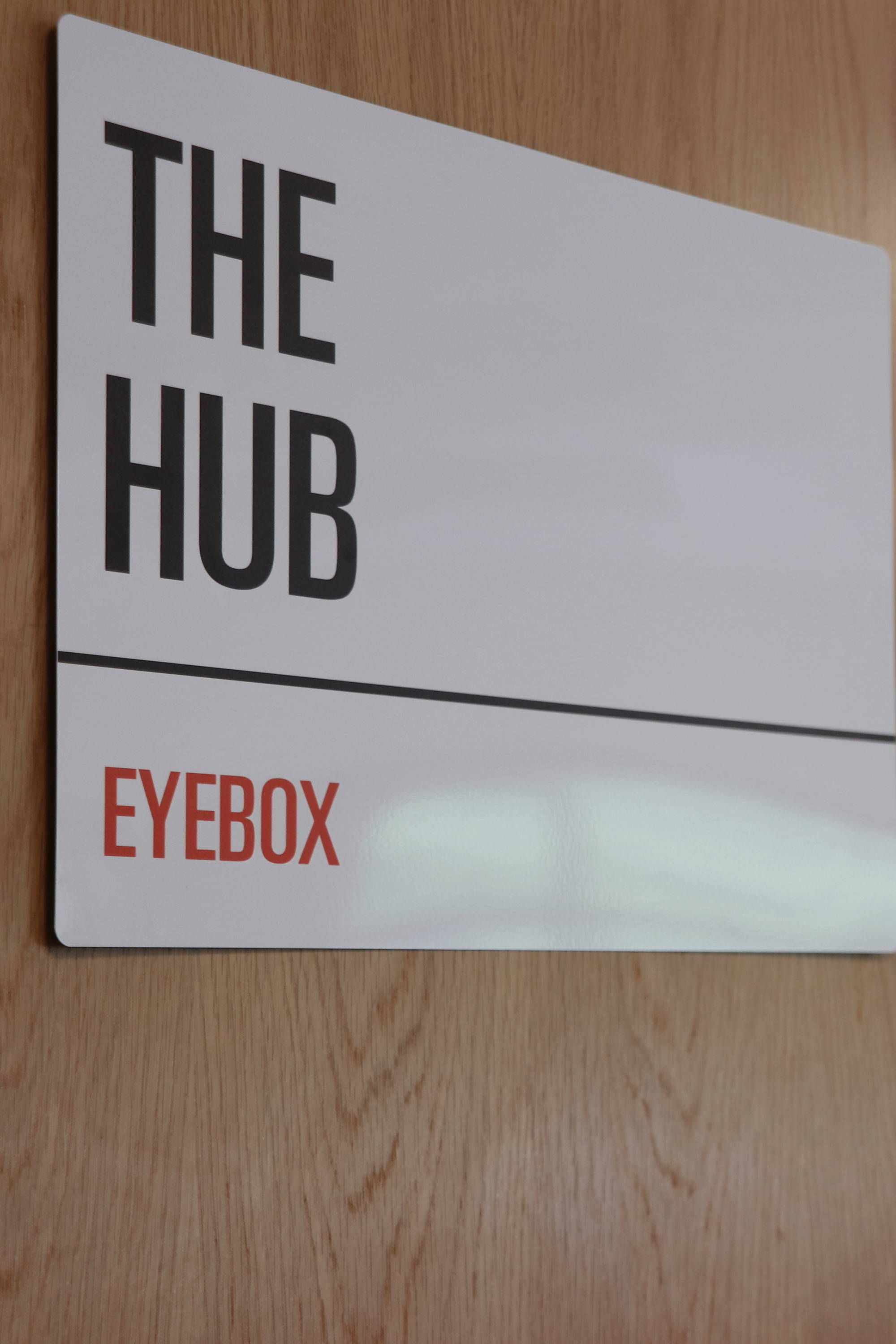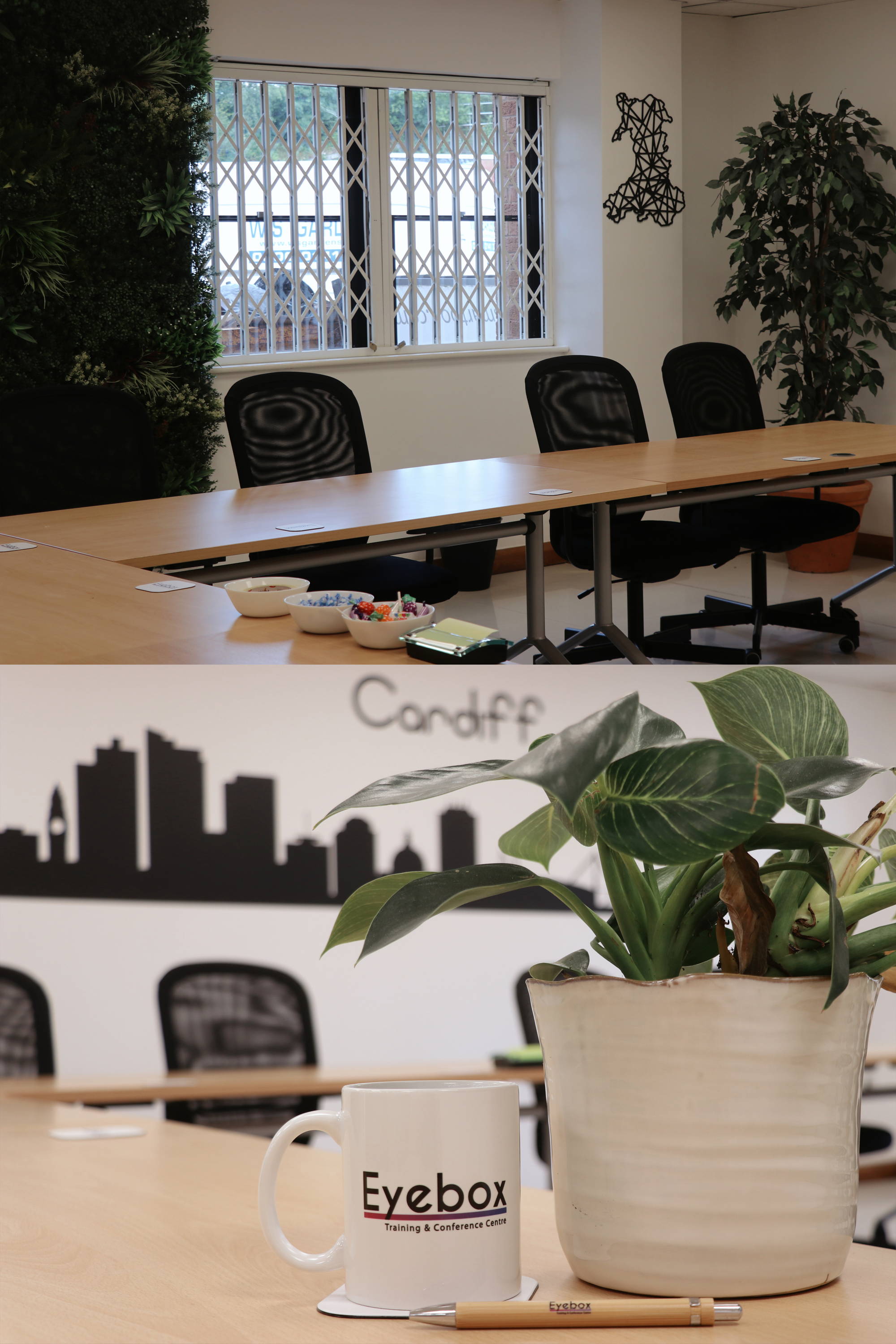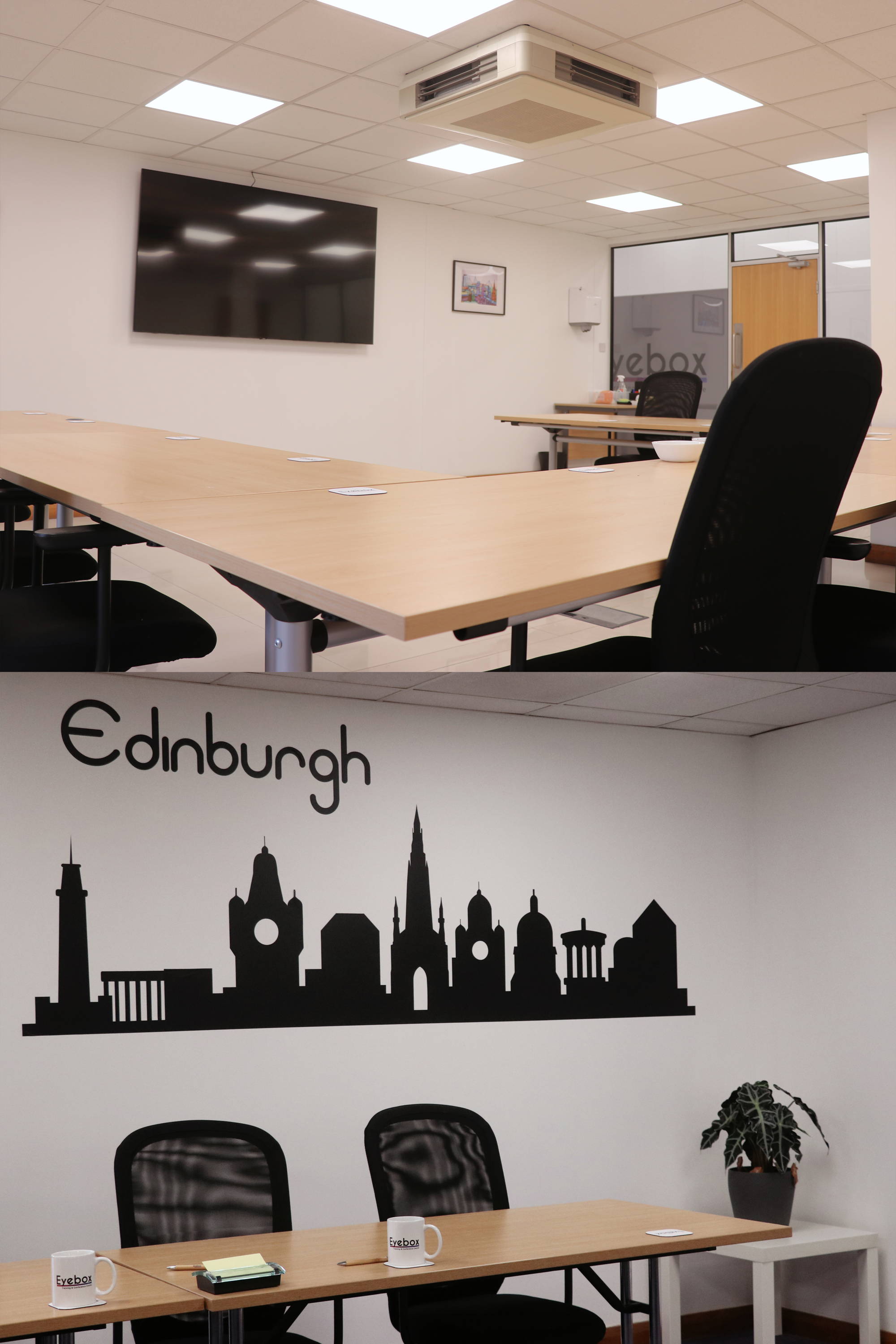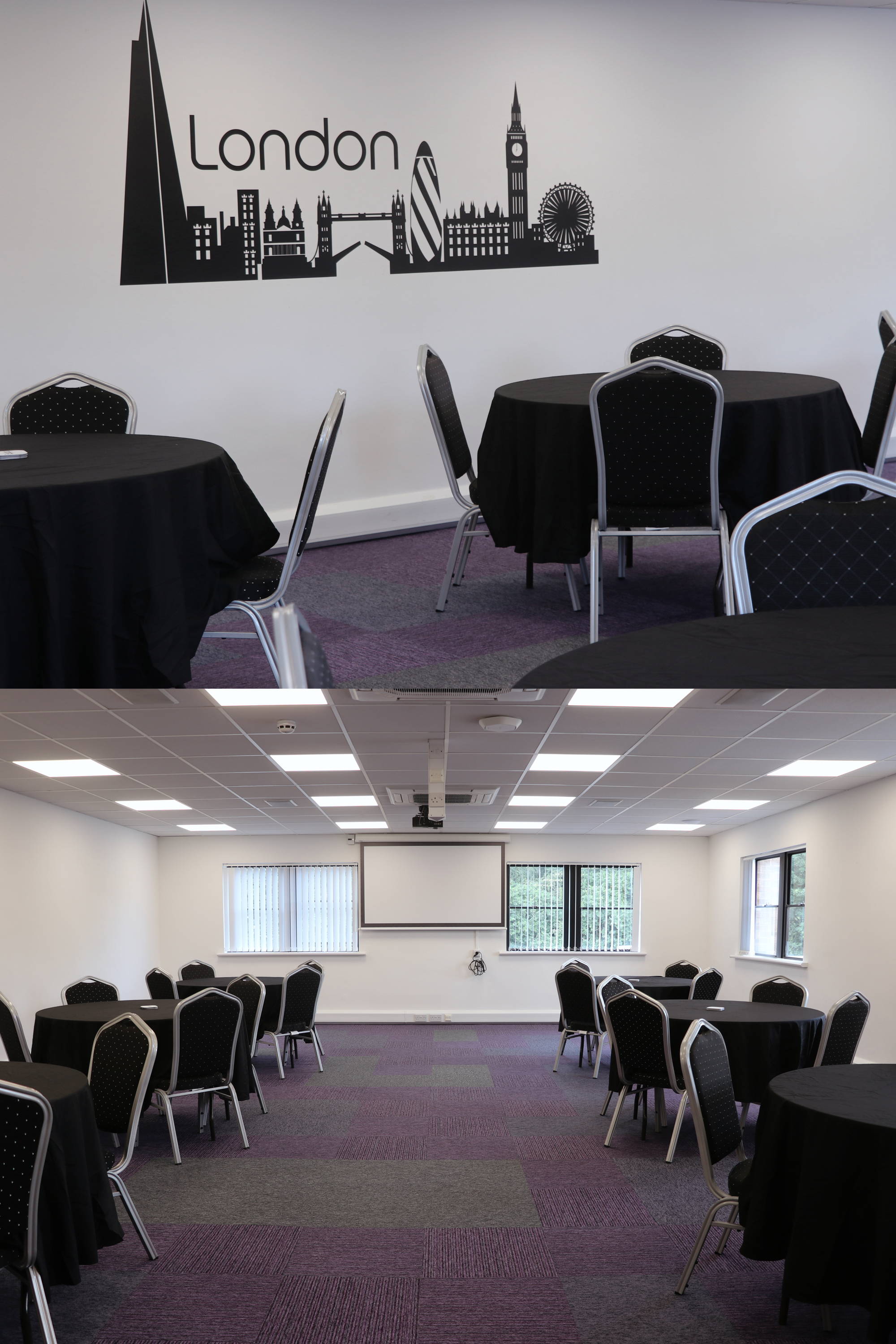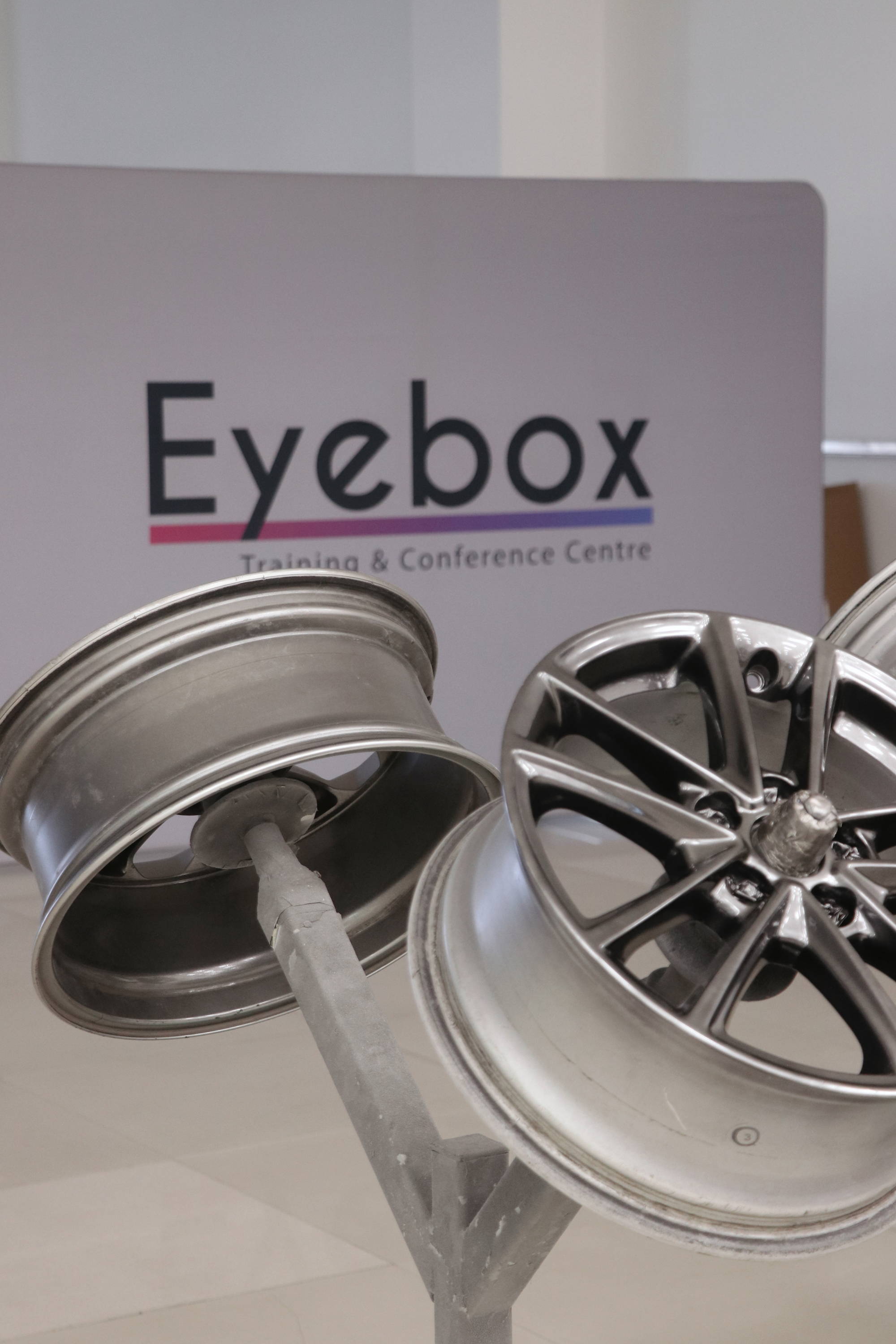 The Eyebox facilities allow Morelli to offer a variety of training courses in the automotive sector including Scuff & Scratch Repair, PDR, Electric Vehicle Repair. We believe in upskilling and educating people in our industry and aim to provide you with the further tools you require in your chosen career.
Our team of experts will guide you towards an IMI accreditation in your chosen field. The Morelli Technical Team is comprised of some of the best in the industry and we guarantee they will look after you on your course.
Don't worry if you're a beginner, we have all the tools and equipment you require to support you on those first steps into SMART repair.